I'm a British writer living Los Angeles, where I work in television and feature film development as well as undertaking a range of writing assignments. I specialize in genre movies and adaptations (particularly horror and romance) and bring a wealth of experience as well as a sophisticated international perspective and top notch technical skills to my work. My critical and cultural essays have been published by (among many other outlets) the Smithsonian Magazine, the Los Angeles Review of Books, and LitReactor.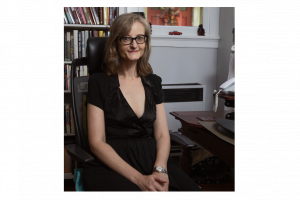 Before Los Angeles, I lived in Hong Kong, where I was head of the Media Studies department in an international school. I grew up in England, and earned degrees from Oxford University and the Northern School of Film and Television.
I'm available to consult on movie, adaptation, memoir and book projects, as well as writing (including rewrite and ghost writing services) assignments. I also welcome media and teaching inquiries, especially Horror Film History related. If you have any questions, feel free to Contact Me.